Outstanding British Independent School
Now Recruiting for September 2019
UKAcademia is extremely happy to introduce its new partner, Ipswich High School.
We excited to share Ipswich High School with all of our families and partners around the world. Ipswich High School offers an all-round provision in modern, contemporary and picturesque settings. They have also recently announced the news of accepting boys, becoming a co-educational through using an innovative diamond model.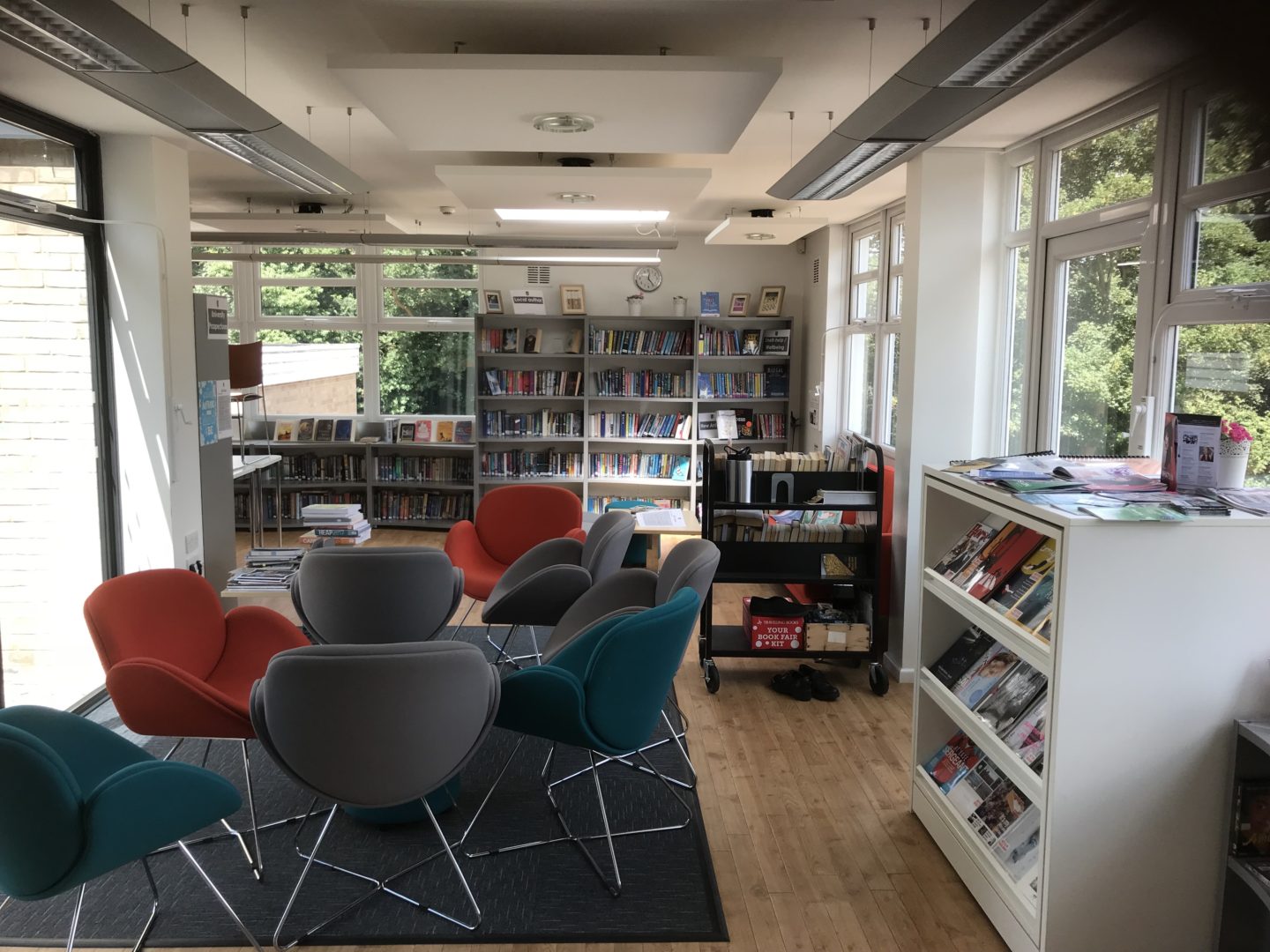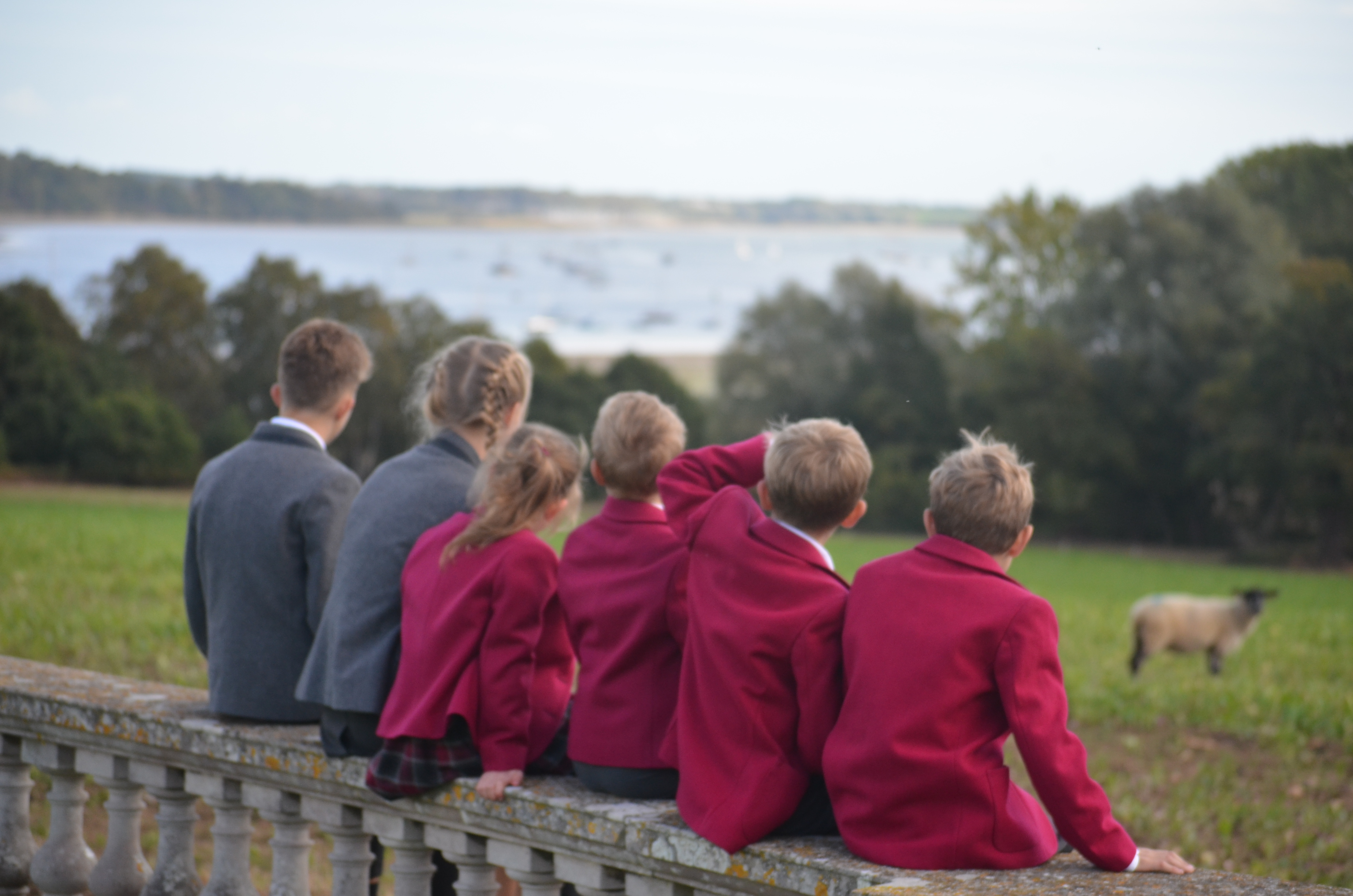 About Ipswich High School
Think location, think education, think results, think facilities…think Ipswich High School!
The opportunity for your child to study at Ipswich High School is certainly an outstanding one. They will grow, learn and develop in a provision that is designed to offer a top-class all-round education. Sometimes we really need to seek what we are looking for, sometimes what we are looking for speaks for itself, Ipswich High School does just that!
Established in 1878

A stunning Grade I listed mansion

Brand new boarding site

84 acres of coastal Suffolk countryside

A 25m indoor swimming pool

Outstanding catering

Floodlit Astroturf hockey pitches

Contemporary and modern facilities and classrooms throughout the school

Professional dance studio

Dedicated Food and Design Technology rooms and Music School

A 300-seat professional theatre

A leading education for girls and boys aged 3-18

The best 2017 GCSE results in the region

Top 10 Independent Secondary School in East Anglia

166th best school in the United Kingdom as ranked by the Sunday Times

Innovative and successful Diamond Model of education

ISI Inspected as 'excellent' for the pupils' personal development

In 2017, 57% of Sixth Form students went to their first choice Russell Group university

Over 24 GCSE subjects and 21 A Level subjects available

Expert teachers throughout the school

Over 300 enrichment activities including: Model UN, Sailing, Skiing, Equestrian
Tuition and Boarding Fees 2019/2020
Registration Fee: £100 (non-refundable)
Deposit: £2000 (refundable)
Full-time 
• £10,666 per term
• £32,000 per annum
Scholarships and Bursaries
Please get in touch if you are seeking a scholarship and bursary. Each application will be considered on an individual basis.
• Tuition
• Accommodation
• Food
• English as foreign language
• Stationary & textbooks
• Laundry
• Examination fees
• Access to all enrichment & extra-curricular activities (including weekends)
• Transport to and from airport (official arrival days only)
• Uniform (approximately £300)
• Guardianship and half-term accommodation (approximately £2500) organised by Ipswich High School ensuring an efficient process.
We also welcome new applications through agents and consultants from all over the world. Please get in touch for more details and information regarding our agency agreement Form.
Phone
+44 1473 780201 (School Direct)
+44 116 3800218 (UKAcademia Direct)
Email Addresses
Website:
www.ipswichhighschool.co.uk